You're Dumped - Being brought up in Bali, We have had the same plastic Christmas tree for years so I was shocked at the amount of trees left around London. This is a personal photography project documenting the sad Christmas trees around London.

All photographs taken in January 2019.
Tala -
Luxury lighting company focusing on sustainability through Beauty. Working there on both a freelance and internship basis, I helped curate and plan photoshoots, organise content for instagram as well as created ad hoc marketing materials.
www.talaled.com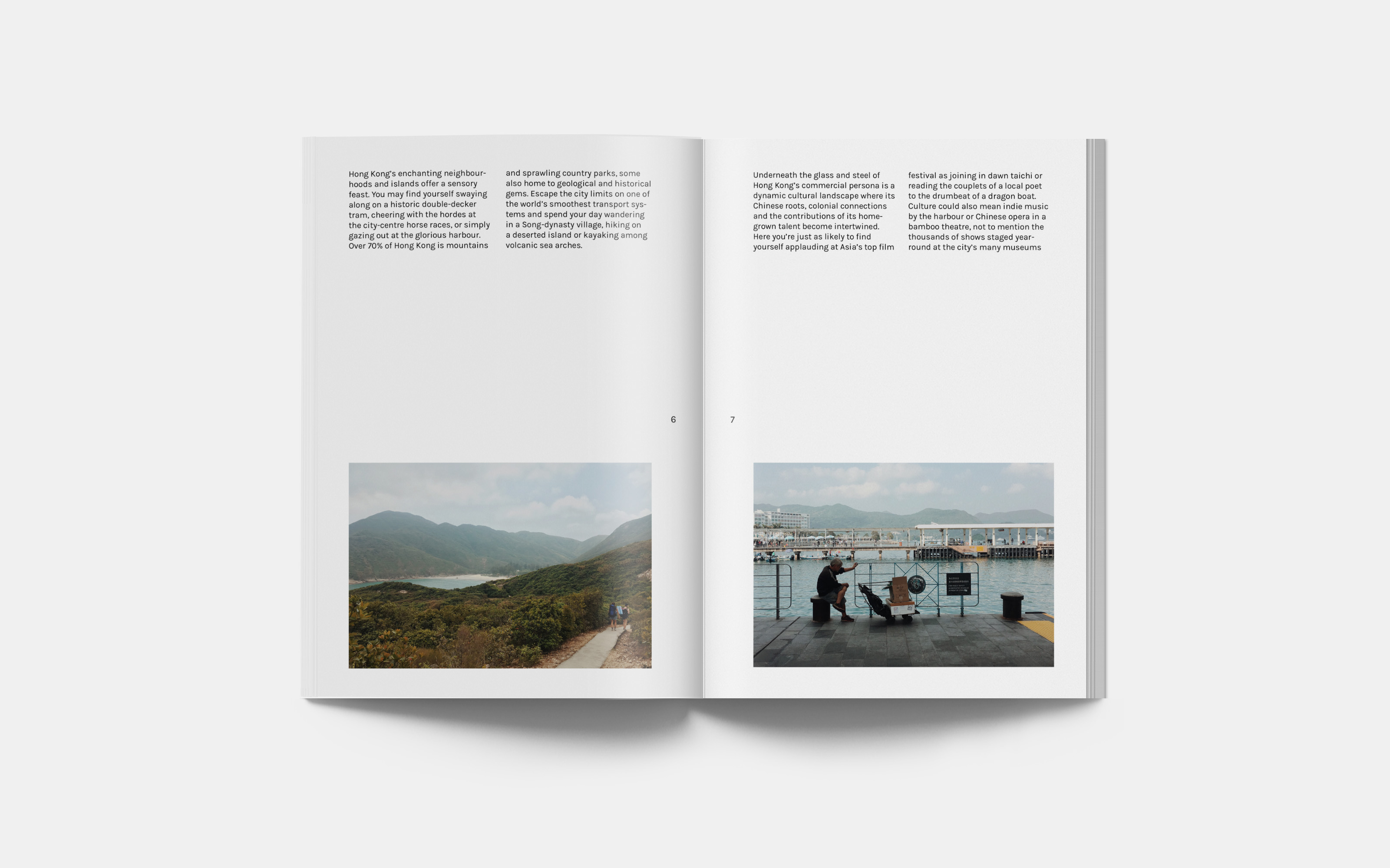 Funemployment - a 'magazine' where i documented my time in-between jobs. All photographs were either captured on my iPhone or 35mm camera.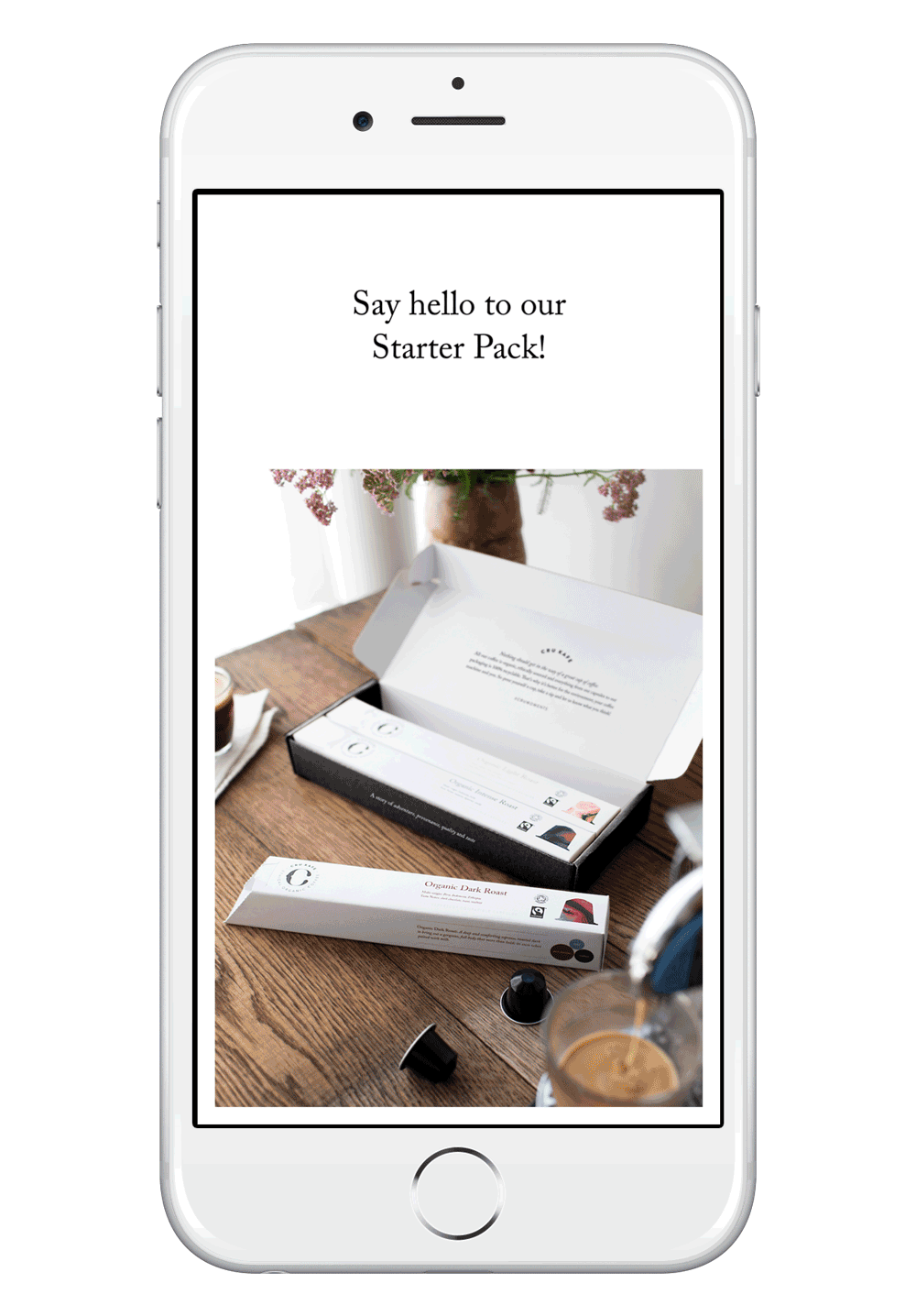 Cru Kafe -
working for an ethical, organic coffee company, taking on the role as a junior designer. Helping with photoshoots, Instagram content curation, product photography and ad hoc marketing material.
www.crukafe.com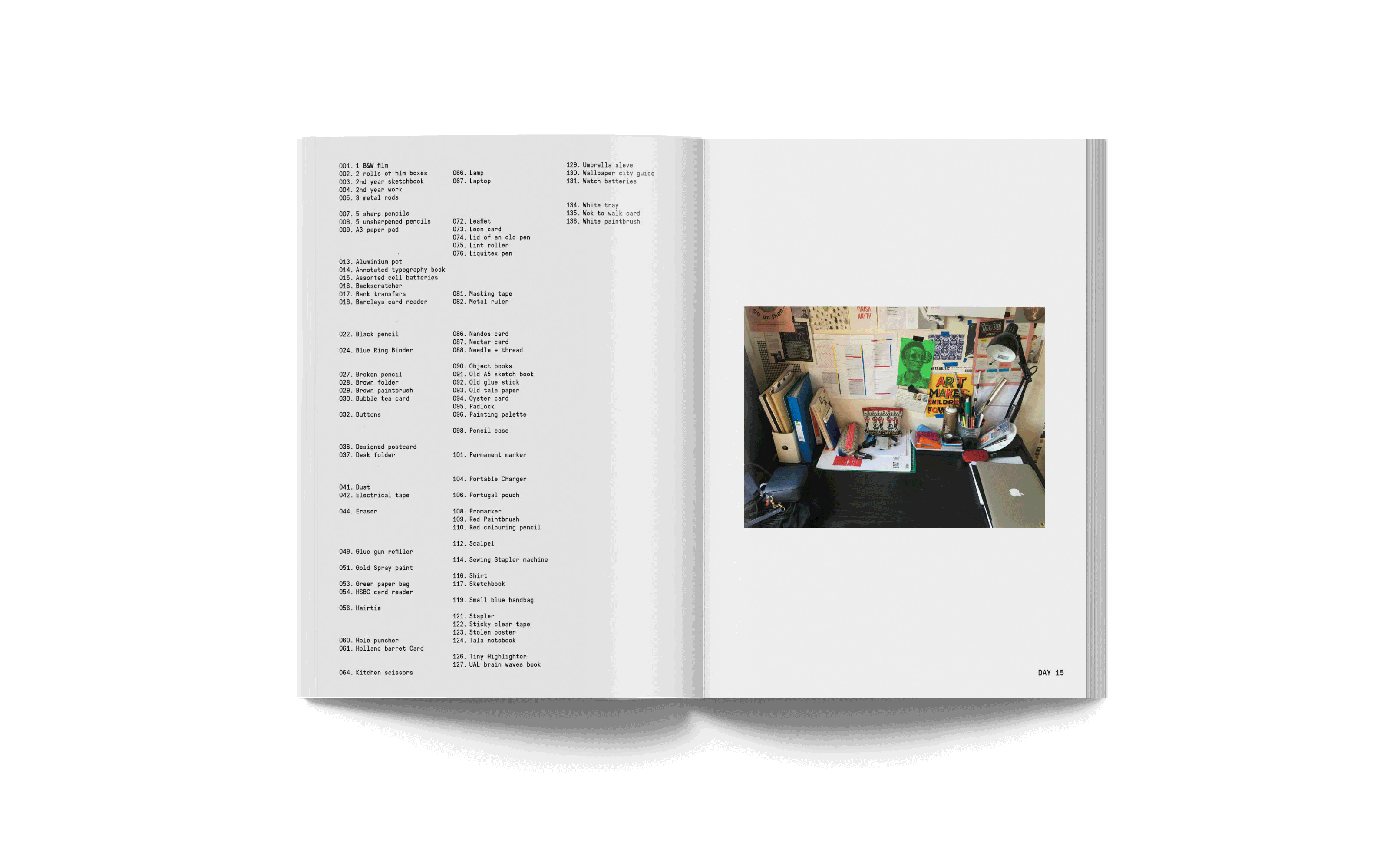 Desktop / Desktop - project documenting the changes between a virtual and physical desktop throughout a span of 28 days. Both books come with a single hand made case cover.