Freelance

A collection of freelance work including;

Kura Kura Beer
Slow store
Mambo Lodges
Madeiran
︎ Kura Kura Beer -
Website and animation designs for local brewery based in Bali, Indonesia.
︎ SO Studio - Slow Store + F. Miller -
A Branding route for a vintage store based in Australia with business card and social asset examples.
Concept story slides for Canadian based skincare brand F.Miller.
︎ Mambo Lodges -
Community + social media manager for a collection of villas located in Indonesia.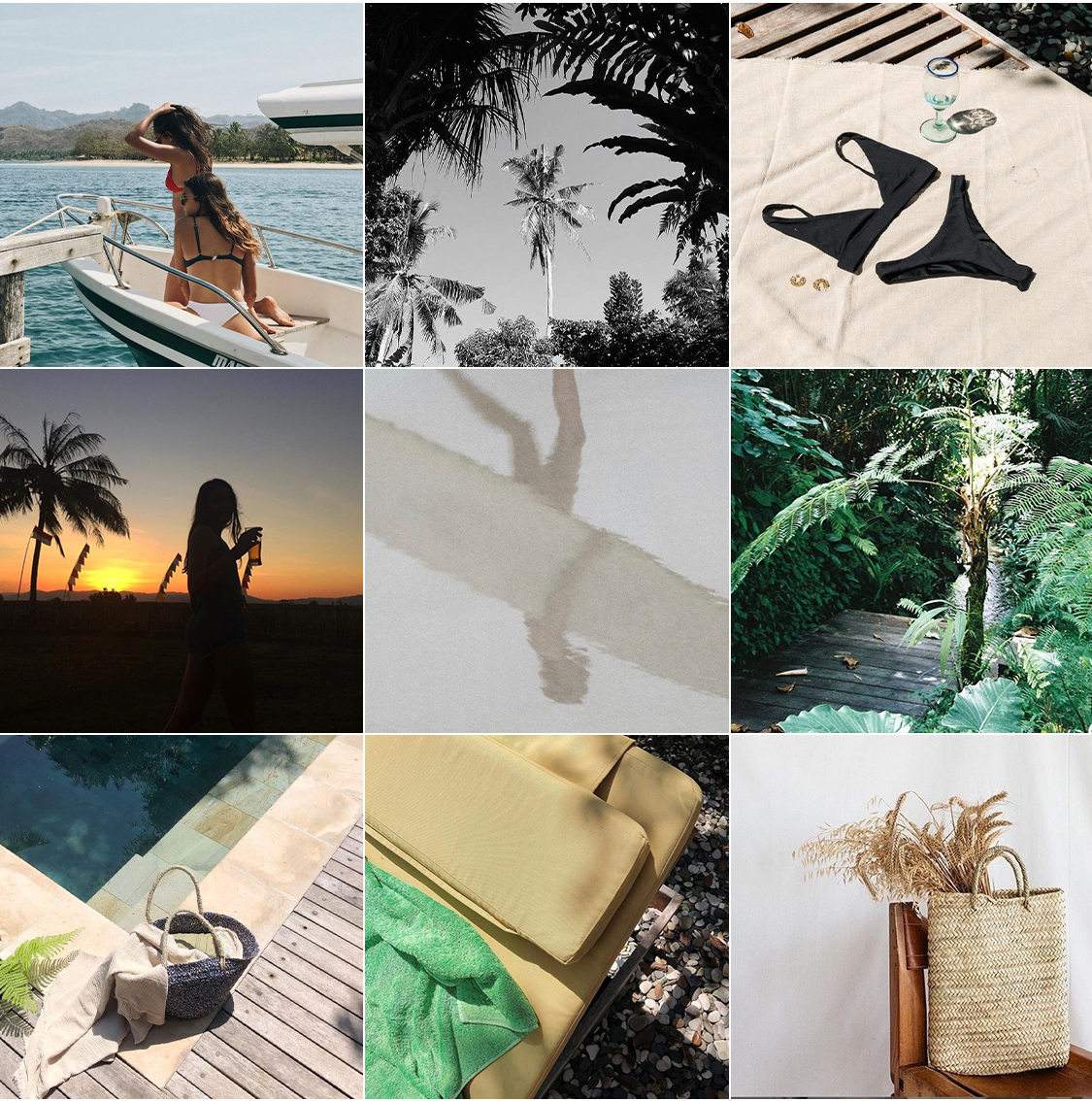 ︎ Madieran -
Coming soon - Branding concept for a gift store based in Madeira taking inspiration from their nickname; 'Island of Eternal Spring.'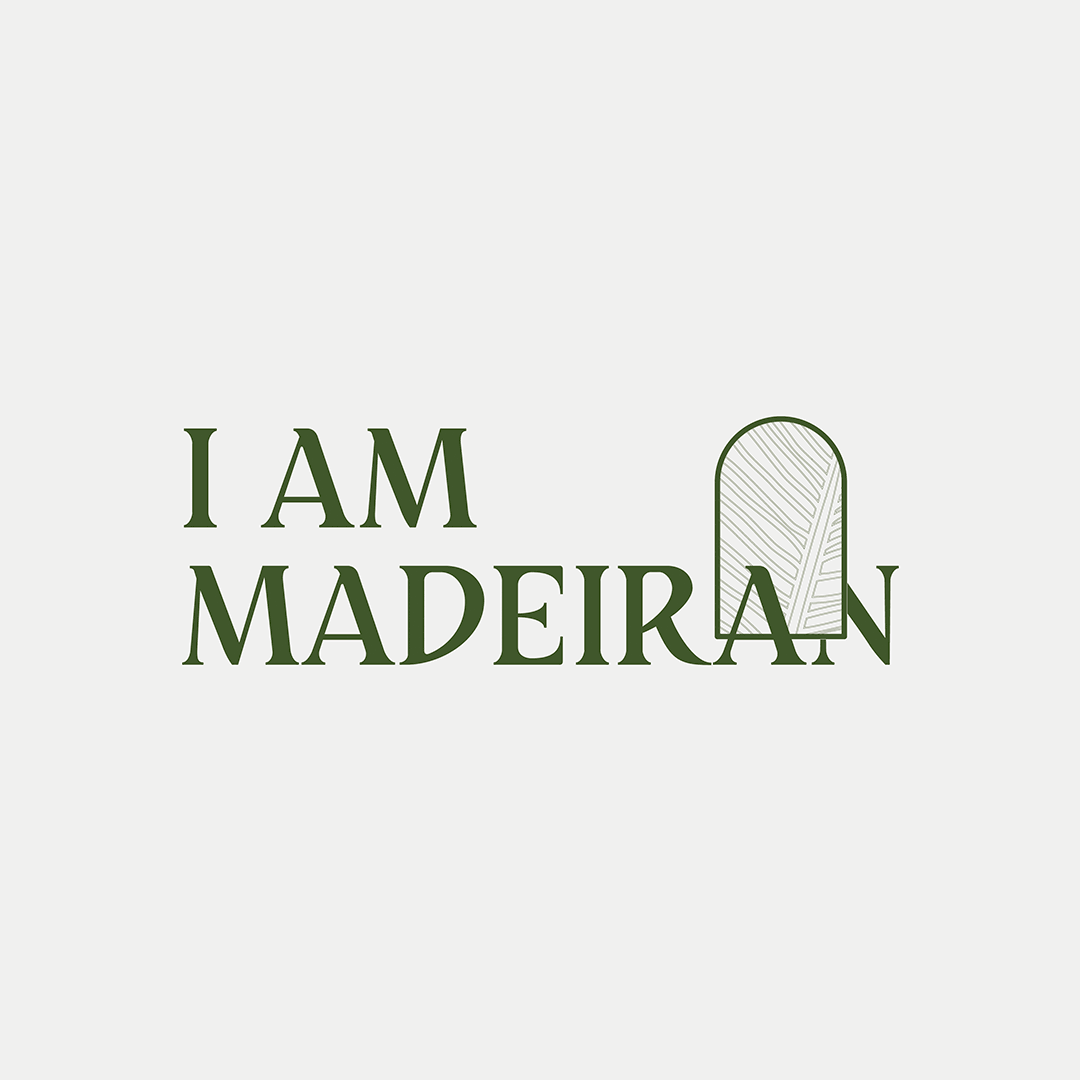 Jessica North-Lewis | northlewisjessica@gmail.com