Product Photography
A collection of product and lifestyle photography for:
UpCircle
Dua Adorned
The Island House
No Bad Addiction
Mila Plush
Cru Kafe

︎ Upcircle - www.
upcirclebeauty.com
Product shots for London based eco friendly beauty brand. These photogrpahs were mainly used on social channels and email newsletter.
︎ Dua Adorned -
www.duaadorned.com

Lifestyle photographs for Bali based jewelry brand. They wanted images to be used on their Instagram and catalogues to be sent out to retailers.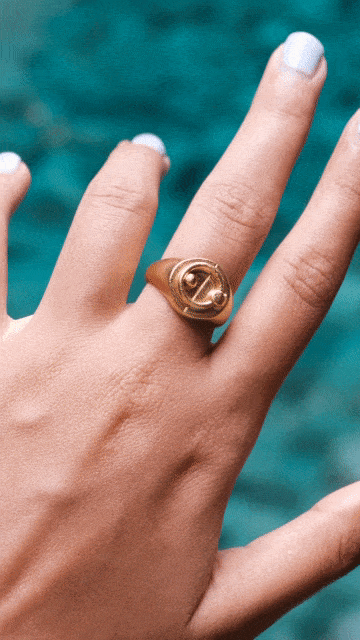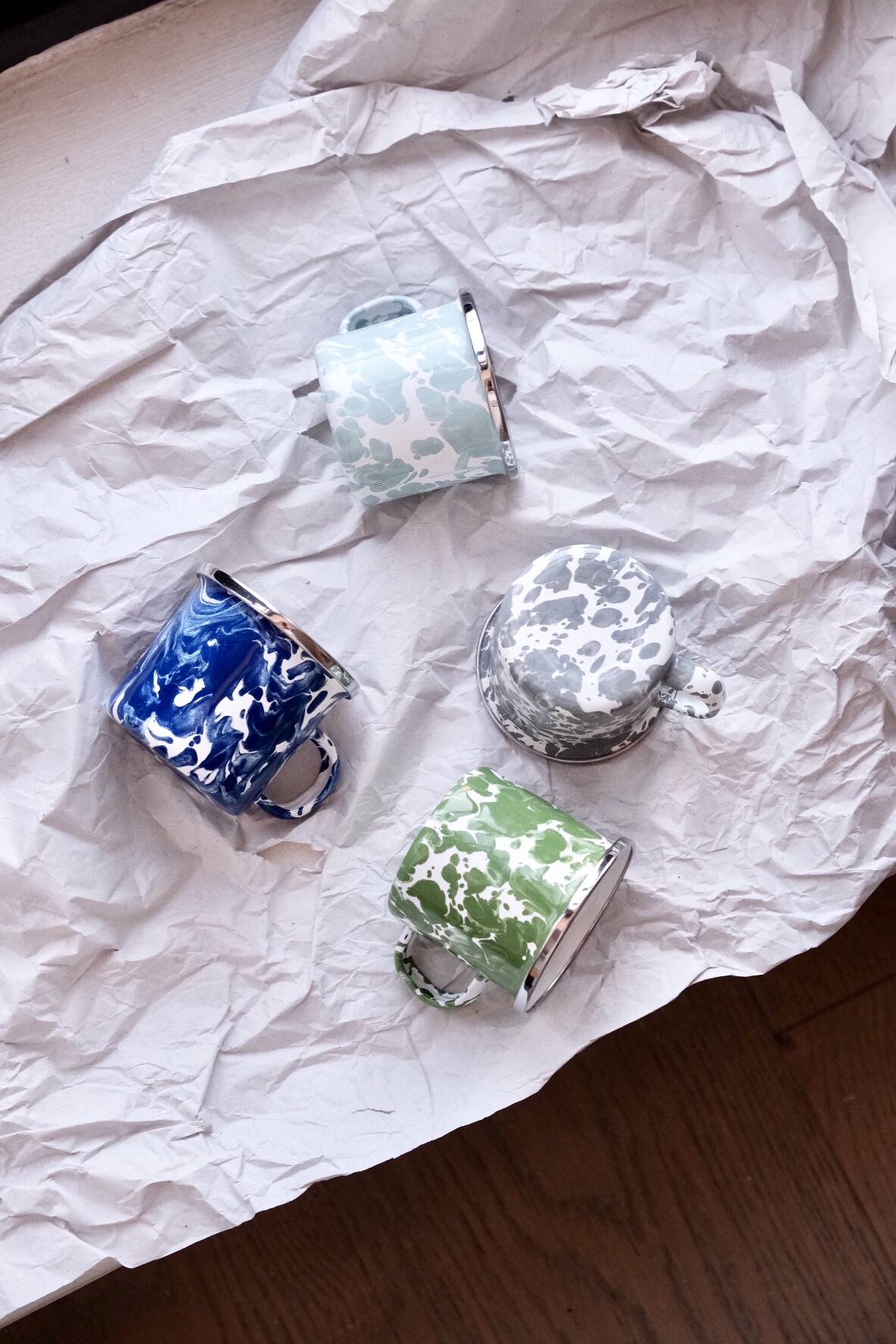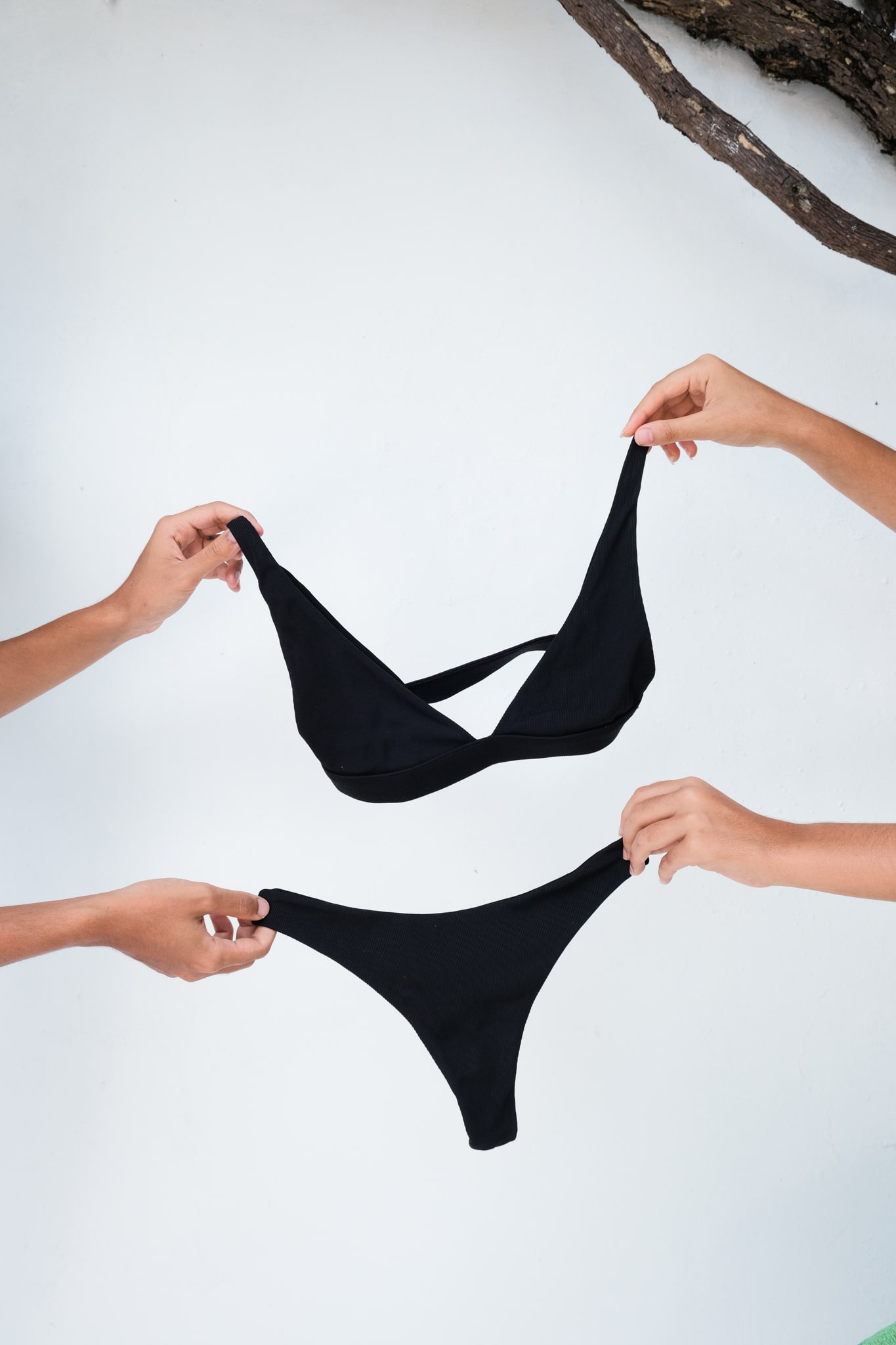 ︎ Mila Plush -
Product photography for London Makeup brand.
︎ Cru Kafe -
www.crukafe.com
Inhouse and lifestyle product photography used across social media and website.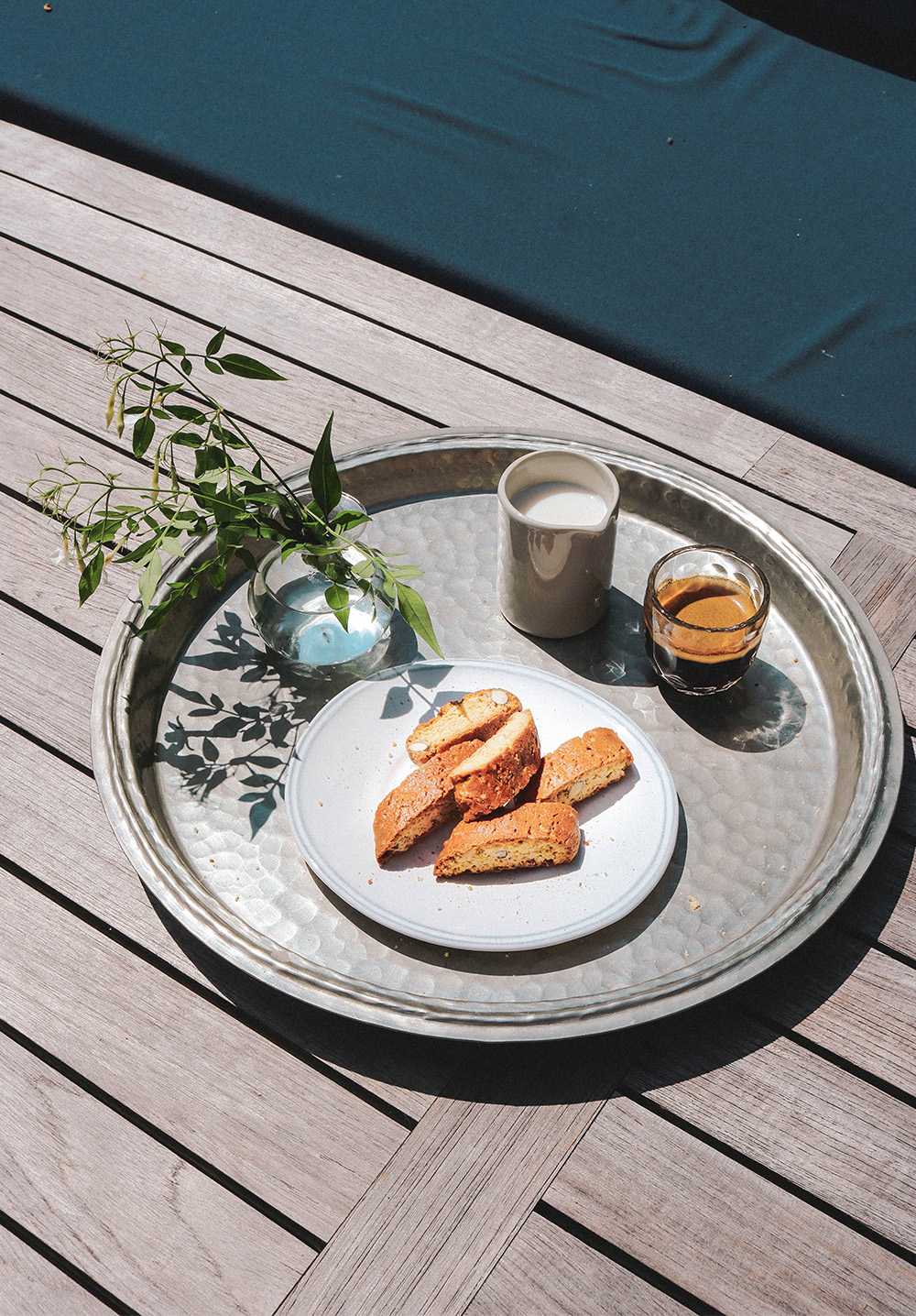 Jessica North-Lewis | northlewisjessica@gmail.com